While UPI's maintains a strong focus on ensuring safety in Los Angeles, the organization also supports cities across the country to implement violence reduction strategies. UPI provides technical assistance to municipalities, law enforcement agencies, schools, community organizations, and foundations working to improve safety in communities. Since, 2011, UPI has supported over 20 cities across the country in implementing community safety solutions and training local law enforcement. Our services are tailored directly to address the unique needs of each region.
UPI conducts community surveys, focus groups, data mapping, asset identification and gang crime analysis to determine a tailored approach to combat violence. Assessment results identify safety strategies and recommend targeted approaches to create safer communities. See examples of our assessments Watts & Willowbrook, East Los Angeles, and Harvard Park.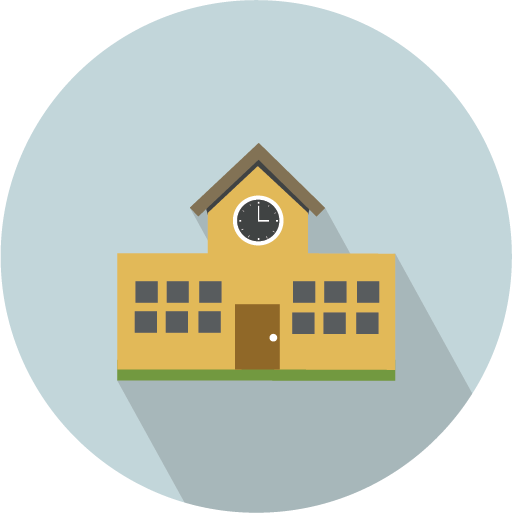 We provide tailored training for gang intervention workers, public sector leaders, and law enforcement agencies to prevent and reduce violence.
Policy Development and Implementation
UPI uplifts the voices of residents affected by violence to advocate for law enforcement and justice systems reforms. Learn more about our Smart Justice approach.
Strategy And Program Development
"The work we do is for systems impact. Systems impact means nothing if you can't transform the hearts and minds of individuals."